Lake Excavating Ltd has spanned the generations by providing high quality work since 1964.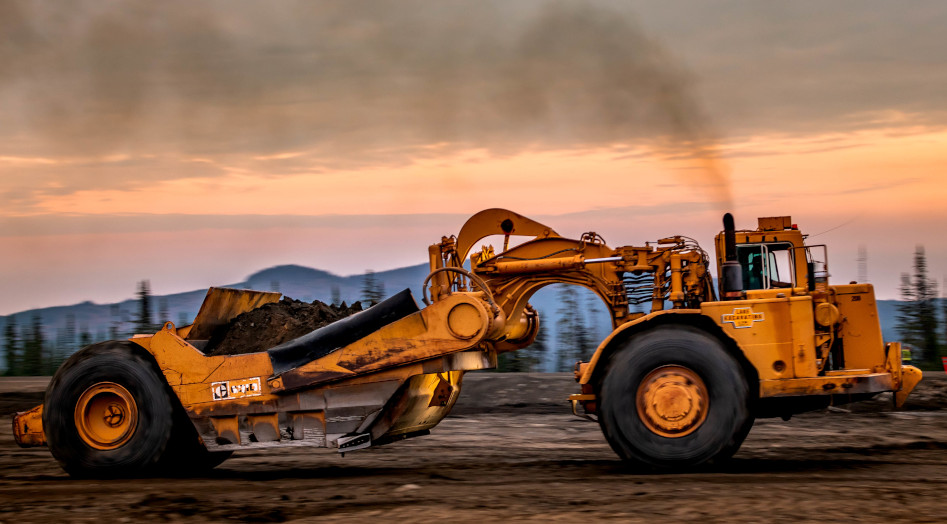 Earthworks,
Road Construction,

Underground and Surface Works.
Since 1964, Lake Excavating has built everything from sub-divisions to highways across British Columbia and Alberta.
Our contracts include:
Civil Infrastructure: (new and repair) – Road building water/sewer, utlities, site work
Development: (industrial, commercial, retail and residential) – Site specific work and complete design build solutions.
Oil and Gas: Road work, site preparations, service installation
Mining: Road work, major improvements, dam building, major reclamation work, equipment supply.
Forestry: Road building, road maintenance, site preparation, silvaculture and deactivation.
Business Philosophy and
Competitive Advantage
At Lake Excavating Ltd, we approach all projects with the goal of delivering them as if our reputation is on the line, because it is. Safety, quality, planning, and communication are keys to our success.