Our success is reliant on our level of commitment to health and safety.
Culture,
Process
, and Training
Lake Excavating Ltd's safety program has evolved with the industry over the years. As safety is a dynamic system, we are constantly reviewing our programs and policies to provide a robust safety program. We take every opportunity to learn from our past experiences and present projects. Because of the variety of construction services that we provide, we are apart of many different safety systems which include:
Certification of Recognition (COR)
Worksafe BC
BC Mines Acts and Regs
National Safety Code for Commercial Vehicles
Avetta
Browz
Energy Safety Canada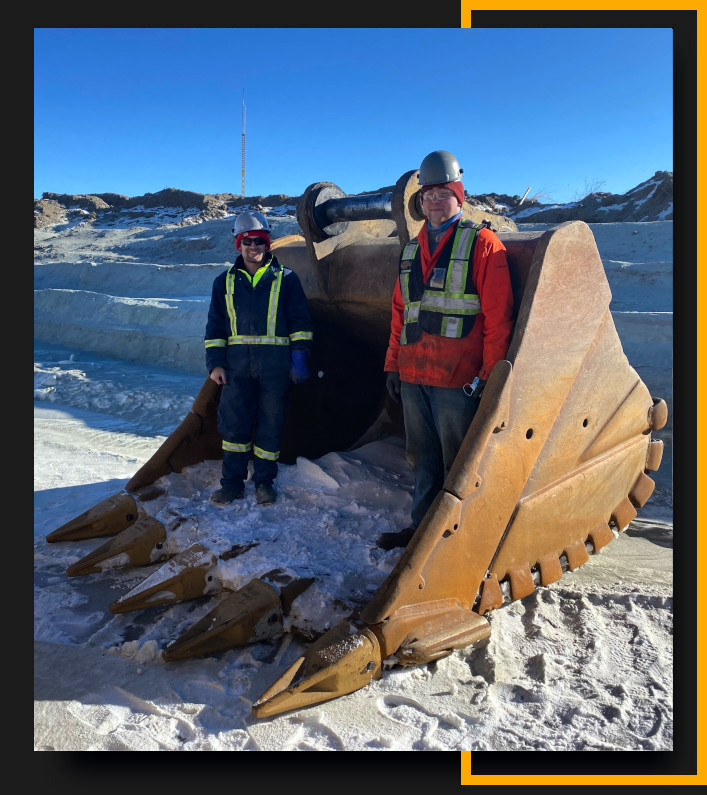 Health and Safety is
Paramount.
While on-time completion and cost controls are important, worker safety is at the forefront of every job.
We work with friends, husbands, sons, and daughters, all of whom deserve to be safe on the job. Our track record and commitment to safety training is one of the best in the business because we train and empower each employee. From our on-site workers, to our field management team, the responsibility of ensuring the health and safety of all on-site personnel remains a commitment from everyone involved in the project.